Interior design in 2018 consisted of bright colours, vintage and retro accessories, mixed textures, darker finishes, earthy tones, and eclectic lights and lamps. Whilst these trends replaced a previously minimalistic trend with black and grey tones, we are bringing in the year of 2019 with some unparalleled and impressive interior styles.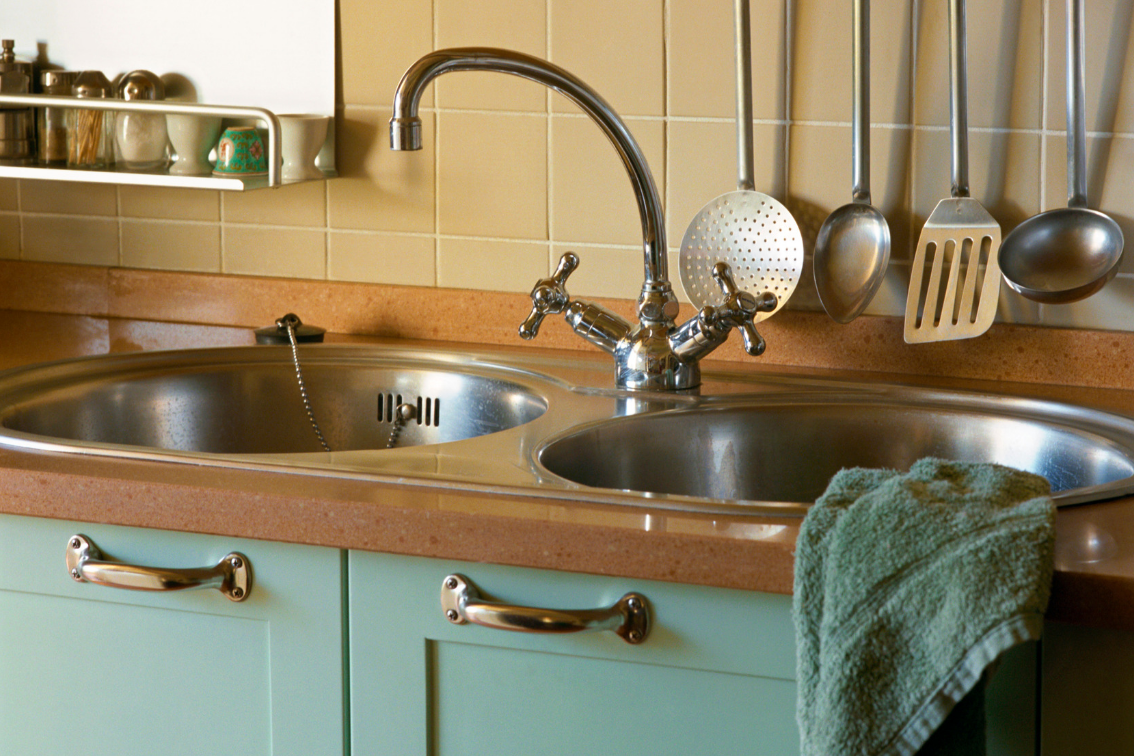 1. The 2019 Colour Palette
The 2019 interior colour palette is focused on phasing out the gloomy greys and blacks of previous years and brightening up each room with a pop of colour. Growing in popularity are deep gem tones such as emerald with the focus on the want for physical and mental wellbeing, which is imperative in the household considering the busy lives we lead. These deep green colours are ideal for tech-free zones such as the living and dining rooms. Soft pastel colours like baby blue and soft pink are making an entrance into the kitchen as a splashback colour or cabinetry to add character to this busy space.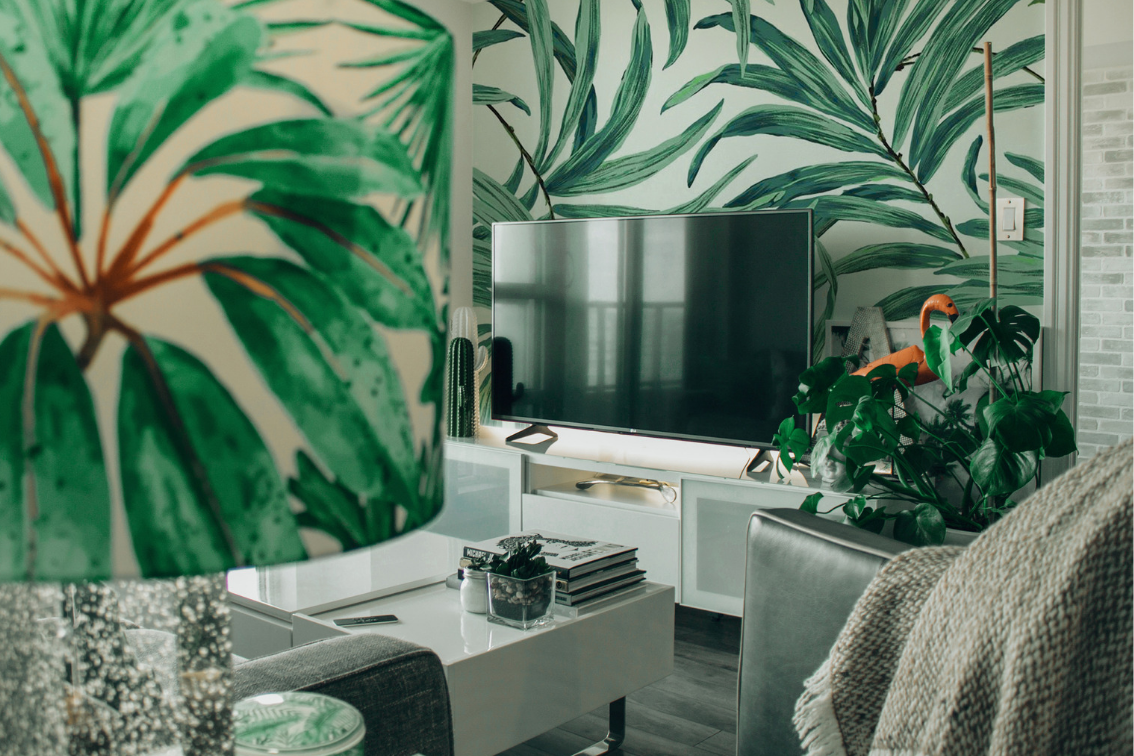 2. Striking Feature Walls
Solid colours are certainly a thing of the past as 2019 will see a huge shift in statement walls and ceilings, such as 3D textures or floral prints. Expect to see 3D imprinted tiles, florals, wool wall coverings and wooden features. Rooms without texture are outdated so if you're thinking of sprucing up your home a little, definitely consider this unprecedented style in 2019. If you do have a solid coloured wall in your home already, we suggest you spruce it up with some textured artwork in aristocratic-coloured metal or bold, dark frames.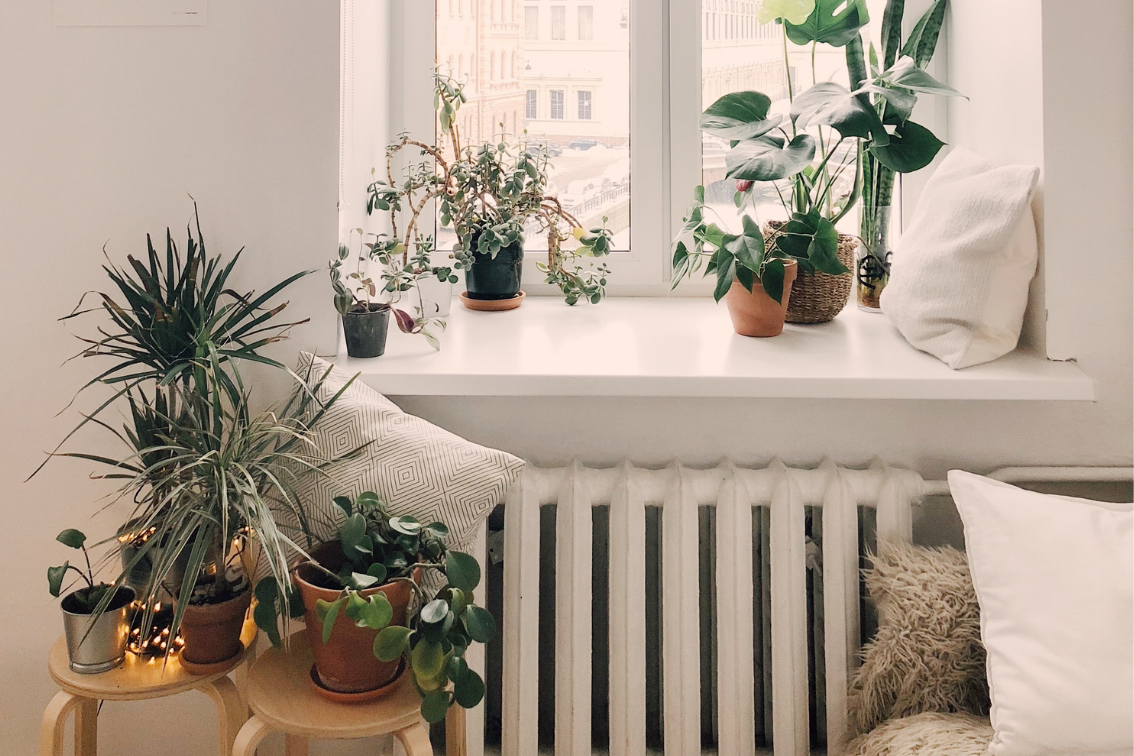 3. Interior Greenery
In 2018, succulents were extremely popular (and super low-maintenance) but do expect to see a change of interior plant types to more sophisticated flora. Plants inside the home are not only visually appealing but also bring fantastic health benefits. Your interior plant will improve the air quality in your home, from acting as a natural humidifier (which is perfect in dry Winter months!) and keeps carbon dioxide, pollutant and airborne dust levels down. Having plants in your open living spaces will also reduce background noise if you are close to noisy areas. Low maintenance plants that require minimal sunlight are best inside, potted with a saucer for excess water leakage.
Are you in the process of renovating and thinking about updating your garage door? Or does your garage door need a service? Get in touch with Best Doors for a free quote via the website or call us on 1800 066 142.
Read more articles from Best Doors.