Over the past few years, interior design has largely been dominated by a sleek minimalism, with black, white, beige and grey surfaces and upholstery playing backdrop to starkly modern furniture with little or no decorative touches. But that's all changing and 2018 is ushering in a new focus in interior design; one that will more than likely be with us for quite some time to come. In the following we highlight 4 of the biggest trends to emerge this year.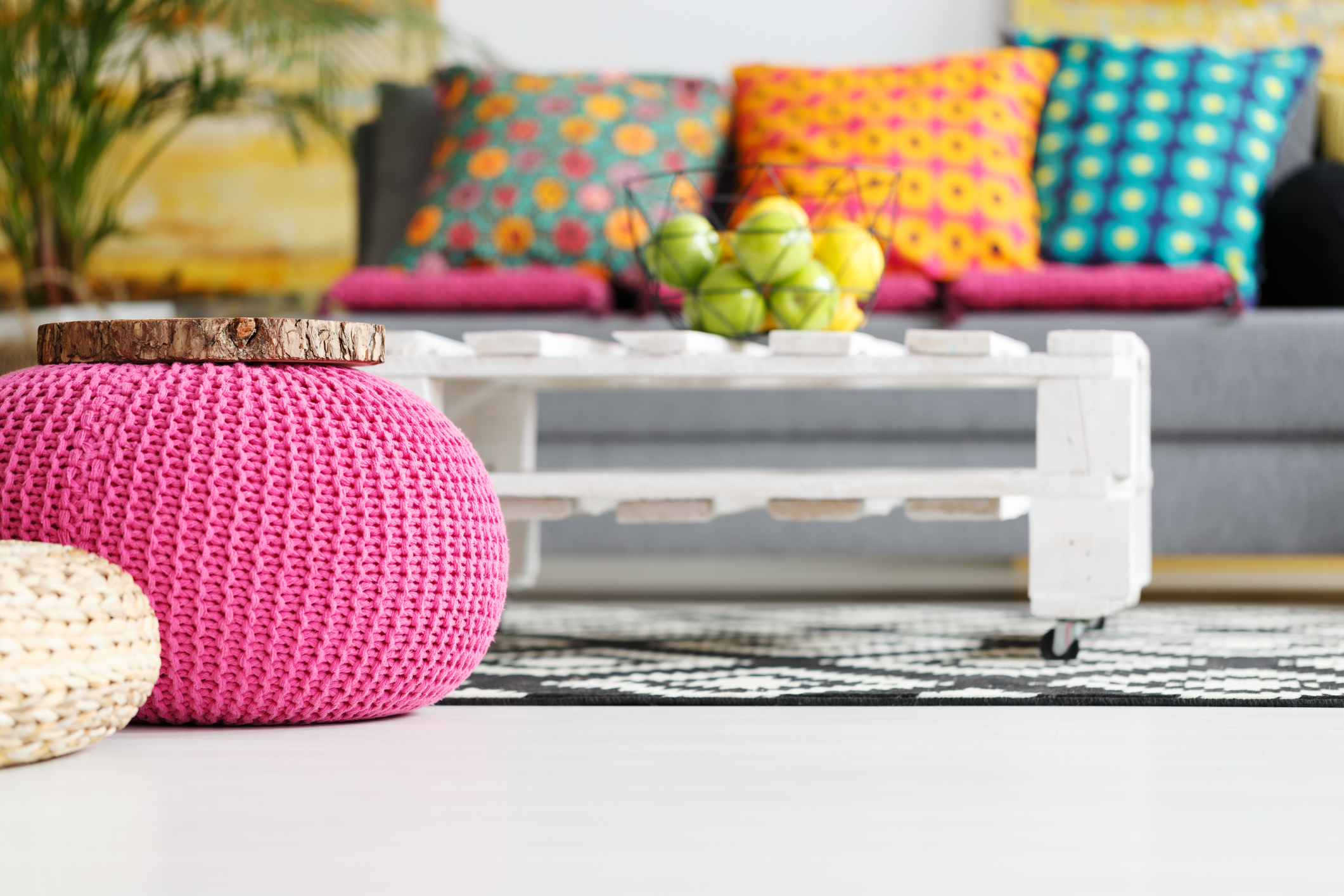 1. Rich, Bright Colours
Wherever you look, lots of colour has become a clear theme in design for the year, clearly signalling that the days of neutrals are coming to an end. But that's not to say you have to throw out everything and start again; rather, use your neutrals as a backdrop to greens, yellows, blues, pinks and browns, perhaps adding a dramatic feature wall or investing in new bed linen. Or, if you've ended up with a neutral lounge suite that cost the earth (so is going to be with you for a long time), add some bright cushions and a throw rug in a complementary colour for an interior update that isn't going to break the bank.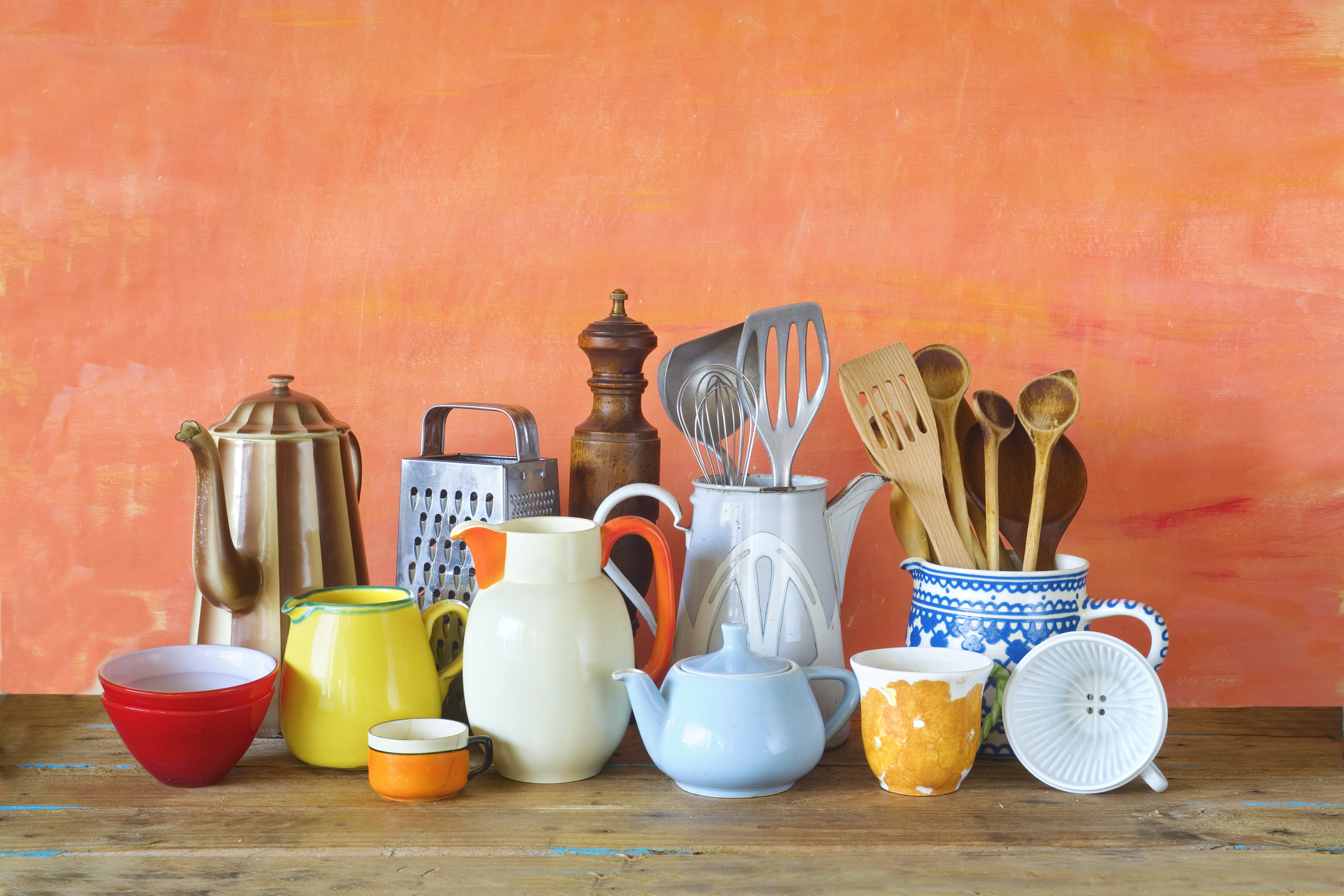 2. Vintage & Retro Accessories
Maybe you've steadfastly held on to your vintage gear or maybe it's time to start collecting some choice items; whatever the case, vintage and retro are back on the interior design agenda. Which is not to say you have to drown in old stuff, or spend a fortune on antiques, as the trend is for a mix of old and new that expresses your distinct taste and style. See it as a chance to get your creative juices flowing while at the same time thinking about functionality. After all, the move back to vintage is not just about appearance; it's also about meshing some classic old school items into your daily life.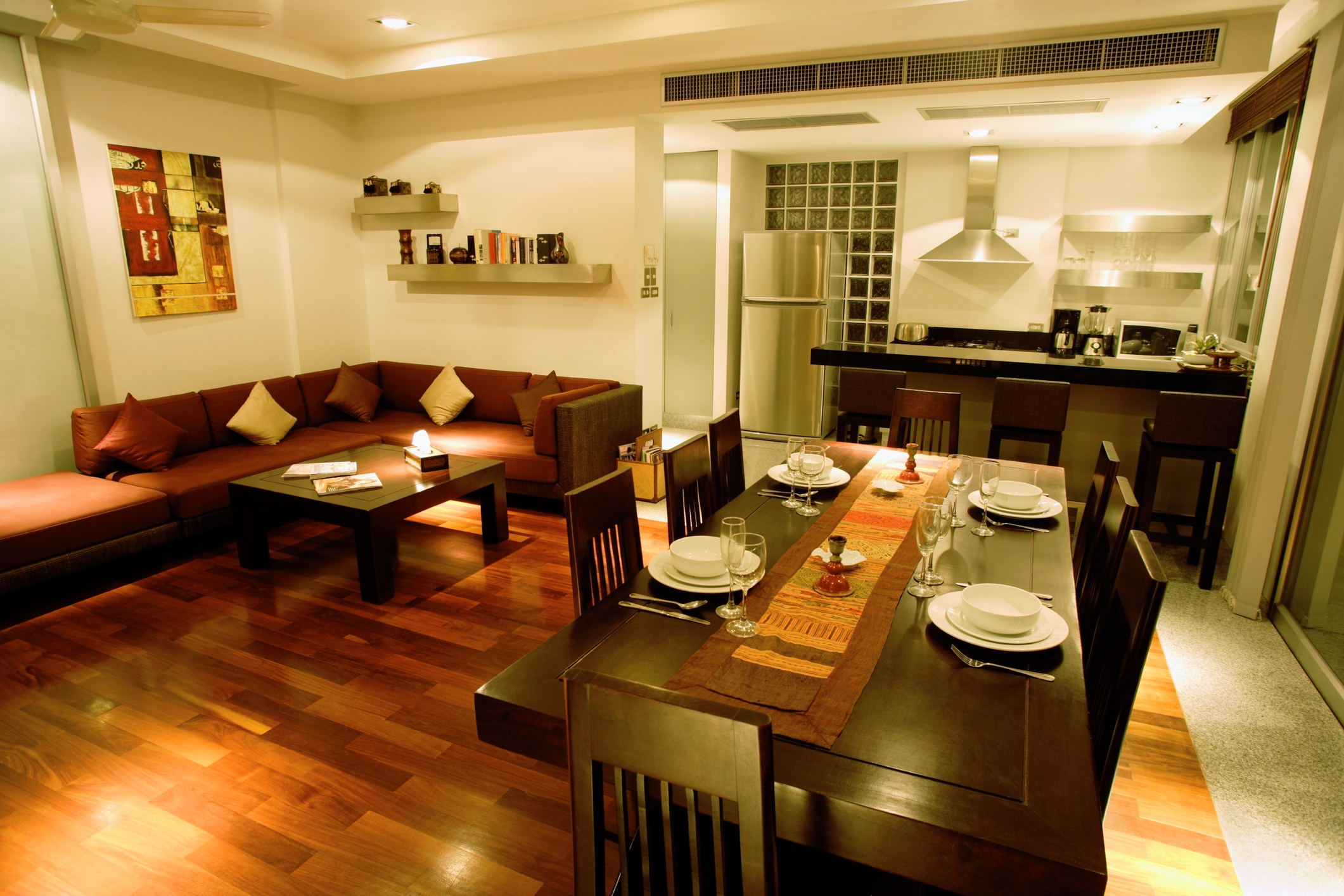 3. Darker Finishes & Mixed Textures
As with the move away from neutral colours in furnishings and walls, so too a similar thing is going on in bathrooms and kitchens. This includes a return to dark timber finishes and earthy tones, such as brown, orange and red ochres, and a resistance to the all-white, glass and stainless steel that have dominated for so long. Kitchens are now much more individualised spaces, merging a range of finishes and textures. Bathrooms have become increasingly luxurious and distinctive, with rich-coloured terrazzo tiles making a big comeback, replacing the marble and concrete of the past few years. Overall, the theme is quality over quantity, with natural timber surfaces, earthy tones and lavish fittings a central focus.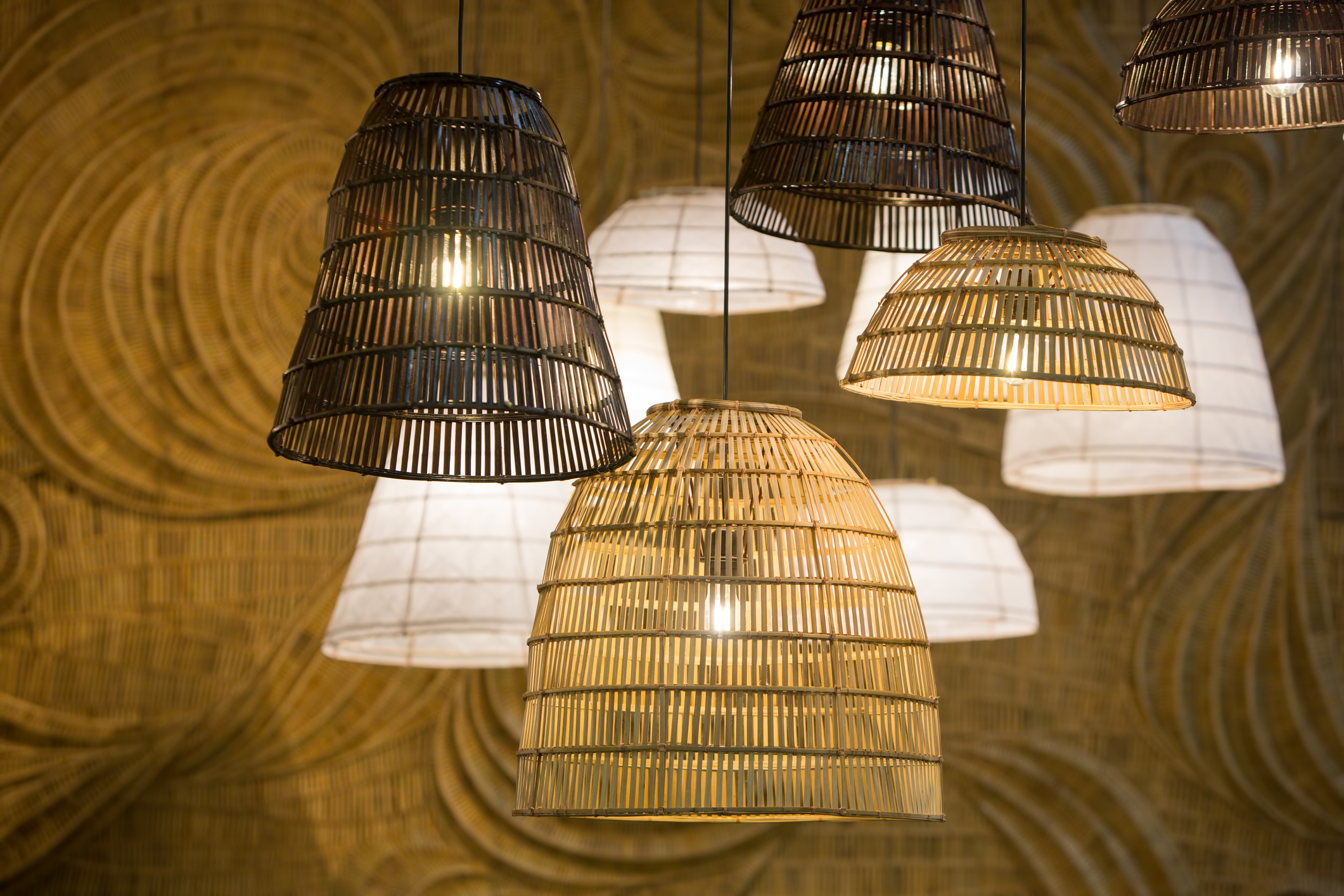 4. Eclectic Lights & Lamps
The general consensus on lighting is that downlights are (finally) out and that an eclectic mix of pendant lights and standard or table lamps is in, giving you greater control over the mood of your interiors. While many say that the fad of industrial lighting has passed, it's more that a range of lighting styles are now being combined, such as retro lamps alongside Asian-inspired paper lanterns, juxtaposed with modern pendant lights. Mainly, the emphasis is on mixing and matching in order to create a luxurious interior that suits your unique style and your mood.
Fundamentally, 2018 heralds the start of a new phase in interior design, with the overarching theme being a move away from sleek surfaces and stark minimalism and a return to a more individual and diverse style. Not only does this make the next few years really interesting in terms of what emerges from this trend, it also makes decorating or renovating a whole lot more fun!
Are you in the process of renovating and thinking about updating your garage door? Or does your garage door need a service? Get in touch with Best Doors for a free quote via the website or call us on 1800 066 142.