Gone are the days when a garage door was just that – functional, but not all that attractive. Selections Designer Garage Doors means there's no limit to expressing your creativity, at the same time ensuring the strength and durability you'd expect.

Recognising the fact that garage doors take up 40% of the front appearance of most houses, Selections Designer Garage Doors mean you can express your individuality, without compromising on strength or forking out a packet.
The designers and manufacturers at Selections are committed to maintaining the highest standards in construction, while giving you a huge variety of stylish and distinctive cladding materials to select from. Custom-design your garage door to suit your house, your unique style and your budget.
To give you a taste of what's possible when you choose a Selections Designer Garage Door, we've highlighted just a few of the stunning materials on offer. So, allow your imagination to run wild and let us help you turn your garage into something truly special.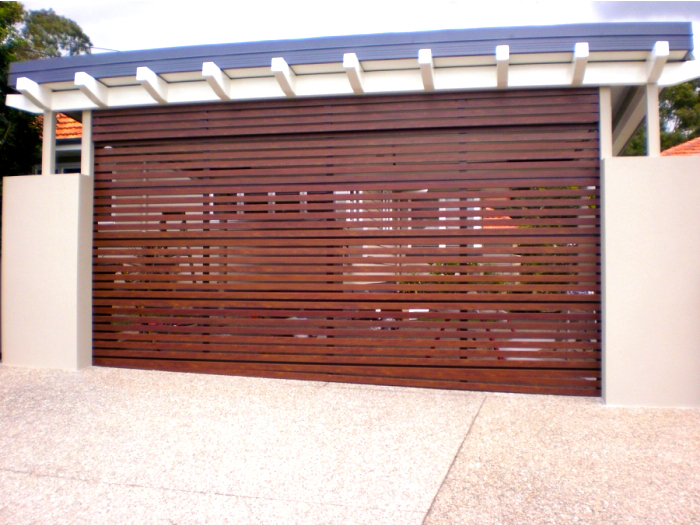 Selections Aluminium Slat 65
Perfect for garages that lack natural light or ventilation, the Selections Aluminium Slat 65 is made from aluminium slats on a tough aluminium frame and is available in a wide range of Dulux Powder Coat colours to complement any home.
Selections Twin Wall Sectional Door
This striking garage door utilises sleek, durable multi-wall polycarbonate sheeting, available in a variety of shades — clear, grey, opal, bronze or metallic gray — accentuated by an aluminium frame in a Dulux Powder Coat of your choice.
The Twin Wall is a discrete, stylish addition to any garage, enhancing your security and privacy, and the overall aesthetic of your home.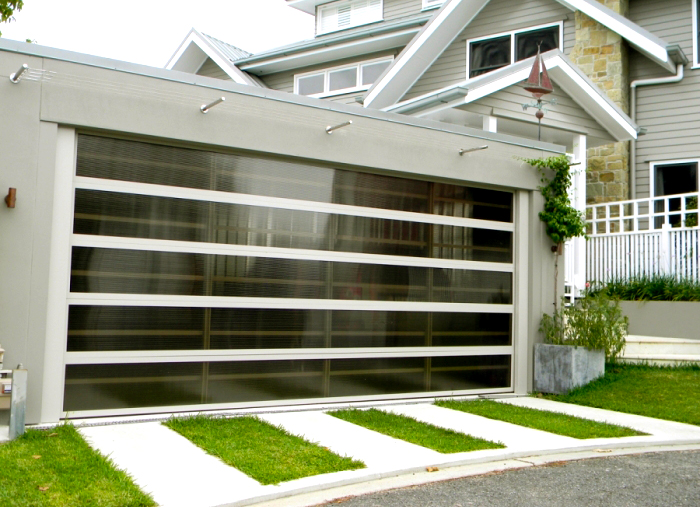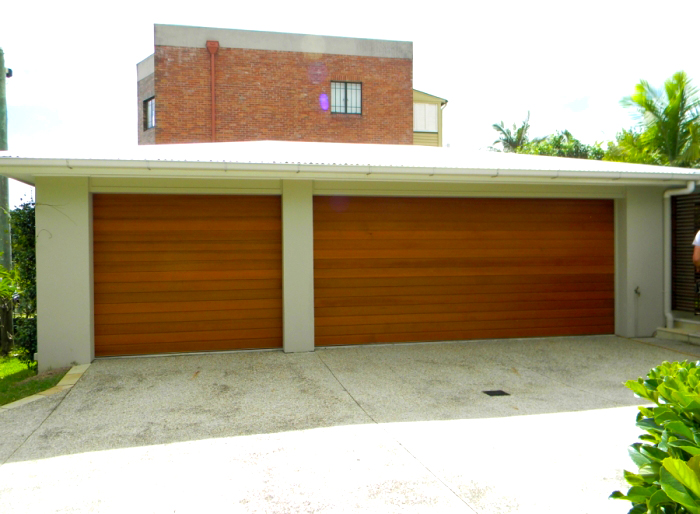 Selections WRC - Altache
Made from 135mm wide Western Red Cedar slats, held together with aluminum strips, the Selections WRC - Altache is a striking overhead sectional garage door that complements any home, from historic Queenslander to modern townhouse.
Choose from Selections' range of timber stains, or receive the door in its natural state and paint or stain it yourself (see feature image).
Selections' Stainless Steel Mesh Door
This Selections mesh door offers a stunning solution to a garage lacking natural light or ventilation. The satin black mesh not only looks good, it protects your privacy, while still allowing light and air into your garage. The aluminium frame and flashings can be powder-coated in a Dulux colour of your choice.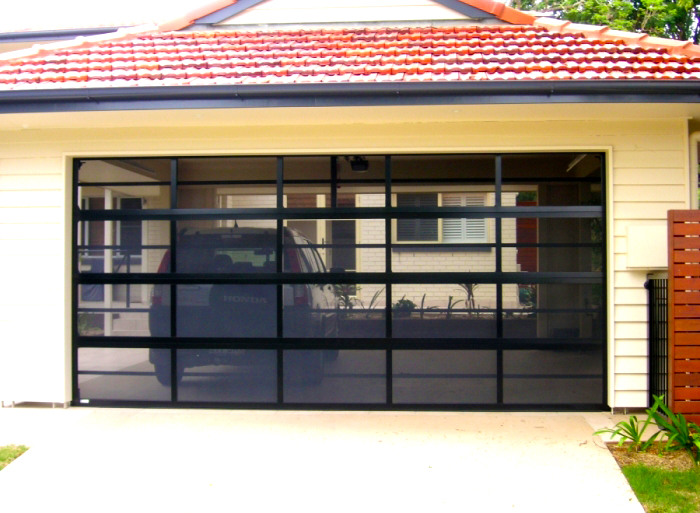 Best Doors are proud distributors of Selections Designer Garage Doors, chosen because of their quality, durability and affordability. Selections doors are also Australian designed and made.


If you've enjoyed reading this article and would like to find others like it, you can do so by clicking the link below.