Digital door locks are a modern alternative to conventional manual locks, offering a keyless solution to home security. The best digital locks provide reliable, easy to install security without the hassle of always carrying a set of keys.
In this article, we will talk you through the pros and cons of digital door locks, the level of security they offer and whether a digital door lock is for you.
How Secure are Digital Door Locks?
The level of security that your digital lock provides is dependent on the type and quality of your lock. The different types include electronic door locks, battery-operated, fingerprint door locks and Bluetooth controlled – each with unique benefits and security features. 
Digital locks are safer when considering that there is no risk of losing your key or it being stolen. While there is the possibility of an electronic system being compromised by technical issues, most quality digital lock systems include features to minimise this hazard.
Can Digital Door Locks Be Hacked?
The risk of your digital lock system getting hacked, again, is dependent on the make and quality of your model. Like other digital technology such as a smartphone, there is the possibility of it being hacked.
Weighing up the risk of hacking will be up to you and your digital lock provider. It's important to consider that manual locks also hold the risk of being picked or broken into, so it depends whether the convenience and security of a keyless system outweighs this factor for you.
We recommend speaking with a Best Doors expert about any questions you have regarding a digital door lock.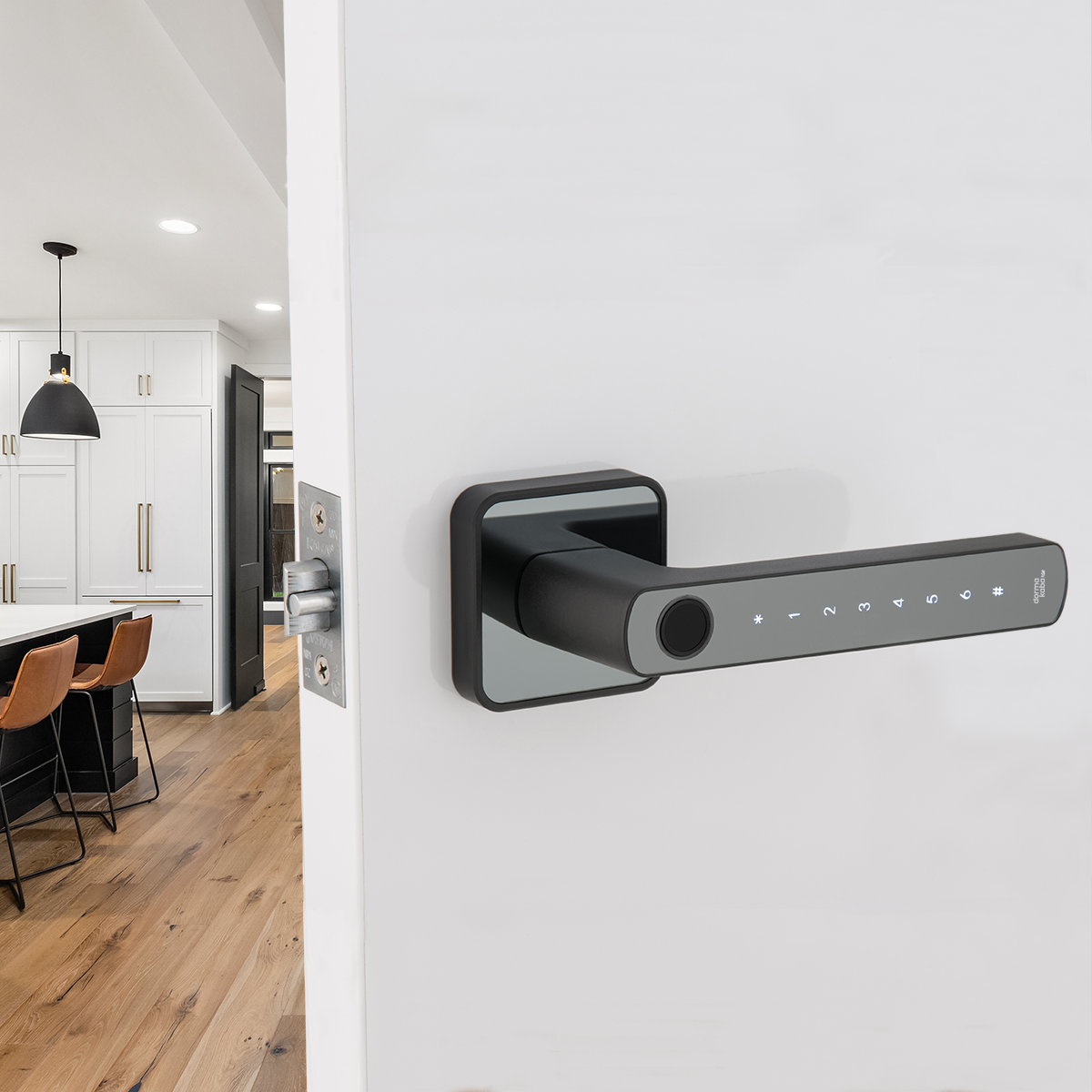 What Happens When the Power Goes Out?
The Digital Door Locks provided by Best Doors are battery-operated, so the power supply won't impact the usability of your lock. While a power outage may compromise an electronic door lock, a battery powered lock is secure in this situation.
4 Reasons You Need a Digital Door Lock
The benefits of installing a digital door lock are why so many people are making the switch. Here are the top 4 reasons why you should consider it:
No keys required – forget the hassle of carrying around keys, or the stress of misplacing them and getting locked out.

Additional security – find peace of mind that you have total visibility over who enters your house, with no risk of stolen keys.

Have control over access – you can decide who has access to your home, and let in friends or family members without cutting a key.

Simple installation – digital locks are easily installed on a regular home or commercial door.
Which Digital Lock is Best for Me?
The best digital lock system for you will depend on your individual needs and whether it's for your home or commercial use. The top 2 digital door locks to consider are:
The Rosé Biometric Digital Door Lock

– this smart and innovative door handle solution provides quick and secure access. This model is designed for internal doors, so you can securely open the door between your garage and house with a simple fingerprint or PIN code. We recommend this digital lock system for homes, student accommodation, storerooms and studies.
The Grange Digital Door Lock

– designed with elegance, this digital door handle offers safety with keypad access. The Grange balances innovative in-built features with sophisticated design elements and is ideal for both residential and commercial applications.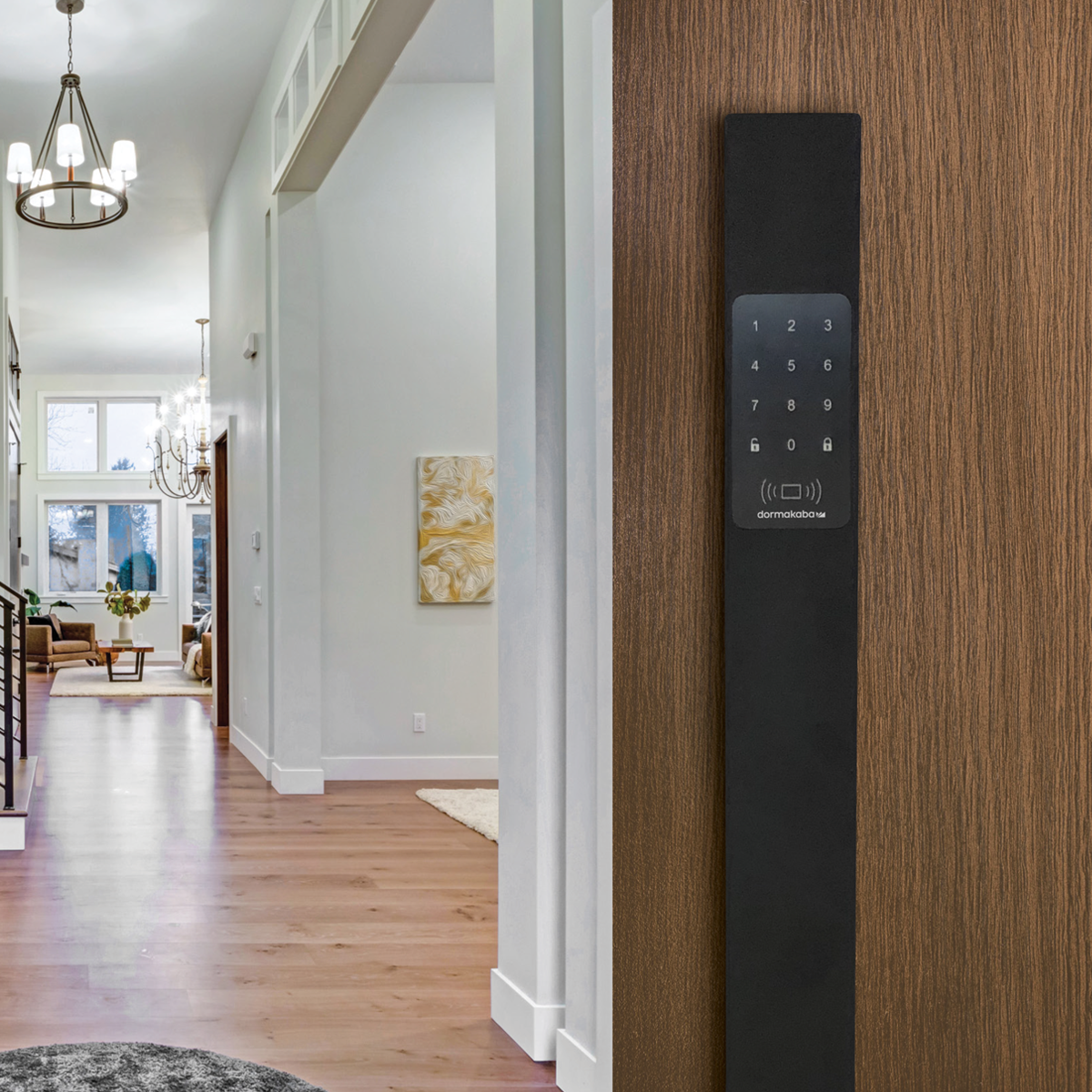 Discuss Digital Door Lock Options
Change the way you approach modern home security, contact us to discuss upgrading to a quality digital door handle.