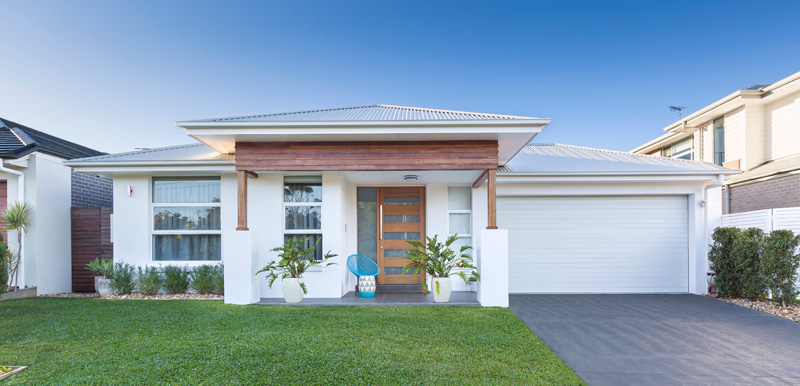 I'm sure we're all guilty of letting things slide that we shouldn't, I mean "she'll be right"…right? But, if your garage door's making odd noises, rattling movements, closing slanted, or coming off the tracks, then it's is in desperate need of a service.
These issues are the last thing any homeowner wants. Thankfully, they can be prevented through one simple measure. You service your car, so why not your garage door?
Why Should I Service My Garage Door?
For Family and Home Security
A garage door that stops working can (literally) open your home to intruders, leaving it vulnerable to crime. Unfortunately a door that won't close is one of the realities of service neglect.
Regular servicing not only maintains your garage door, but also keeps safety concerns at bay by keeping your home secure. Enjoy peace of mind during the day and rest easy through the night, knowing that your family and household belongings are protected.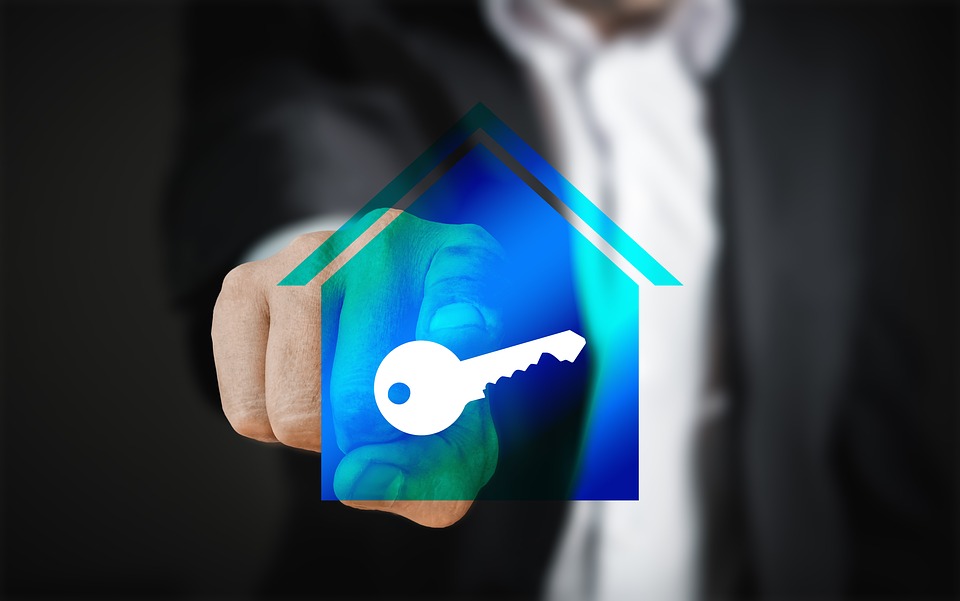 To Prevent Safety Hazards
A garage door that isn't regularly serviced can quickly become a safety hazard. If you've noticed that your garage door has come off the tracks, or isn't closing right, don't attempt a DIY! Putting yourself at risk to adjust or fixing it yourself can pose dangerous hazards or cause injury, and is best avoided.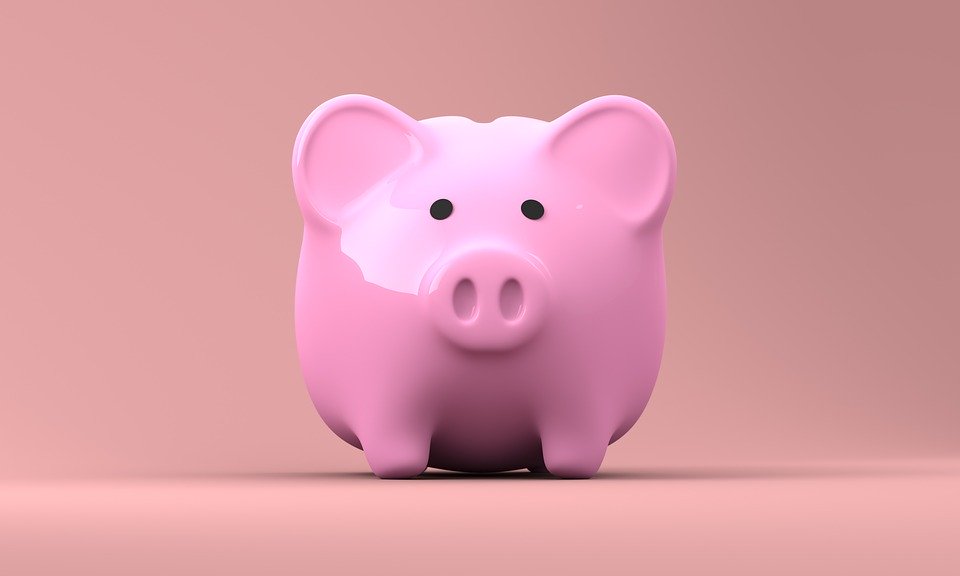 To Avoid Extra Unnecessary Repair Costs
Regular services actually save you money in the long run, by fixing problems as they arise, before they escalate. So, it's important not to overlook the warning signs of an exhausted garage door. Waiting until it's too late never ends well, in any situation. So it's not surprise that doing so with your garage door can lead to unexpected repair bills or replacement expenses – no thanks!
To Enjoy Ease of Use
You're 10 minutes late to work and… upon leaving, your garage door gets jammed trying to open. What's worse? Your Uber is connected to your old credit card, there's no buses, the kids need to go to school, and you're responsible for picking up your colleague's birthday cake. Trust me – been there, done that!
No-one needs the stress of a garage door that just won't cooperate. I mean, it has one job. Well, one main job. Operating it should be smooth, simple and stress free. Servicing your garage on time can help you avoid those unexpected (but actually expected) situations like this.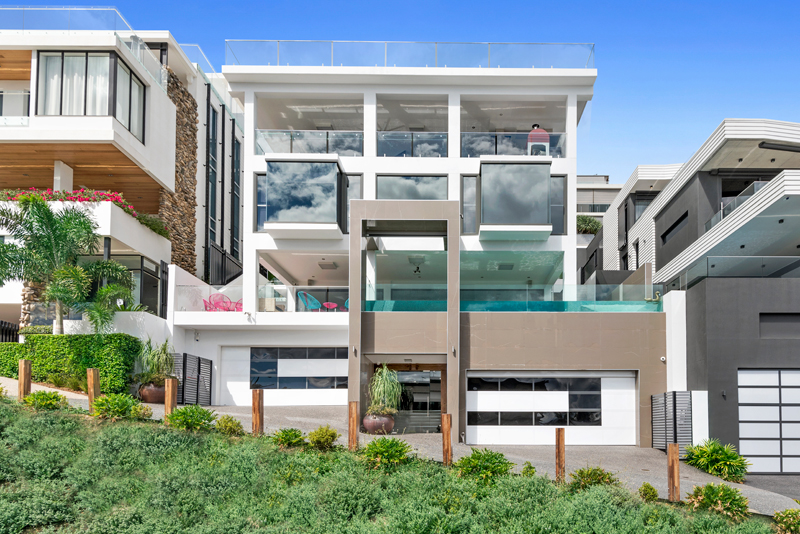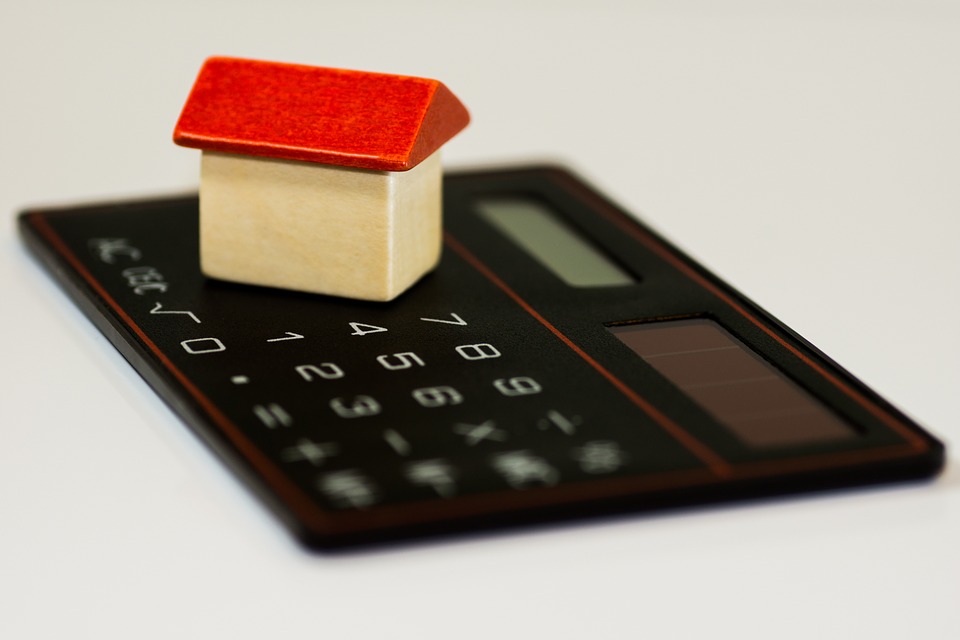 To Prolong the Lifespan of Your Garage Door
Maintaining your garage door also helps it and its motor live up to its expected lifespan. Prolonging the lifespan of your door means not having to purchase another, sooner than expected. Happy door, happy home, happy life!
How Often Does My Garage Door Need Servicing?
We recommend having your garage door serviced one year from when it was installed. Regular annual services from then are important to maintain the safety, security and lifespan of your door.
How Do I Arrange A Garage Door Service?
Contact Our Friendly Team Today!
You can book a service by contacting our friendly team on 1800 066 142, or by submitting an easy online request here. Our trained technicians are always happy to help keep your garage door in top shape, and keep you and your family safe!