Are you trying to choose the ideal garage door design for your home? Picking isn't easy - especially when there are so many styles on the market, all with their own intricate pros and cons.

However, if you're tight on room, a sectional garage door may well be for you.

Ok, but what is a sectional garage door?
Great question. As the name suggests, a sectional door is made up of individual panels that operate vertically. 

So, rather than lifting outward like a tilt garage door design, a sectional garage door will roll along a track to the underside of the garage ceiling, making vehicle manoeuvring simple whilst saving space.

A door you can trust to stand strong during storms.
Sectional doors are also great for protection from the elements. The bottom seal on a garage door assists the door in becoming flush to the ground and sealing the gaps when closed. This provides optimum installation whilst keeping dust, debris and unwanted guests out of the garage. 

These garage doors also have variable fitting, which means they are adjustable for any size of garage, as you'll see in the images below.

1. Selections One Way Mesh Sectional Overhead Door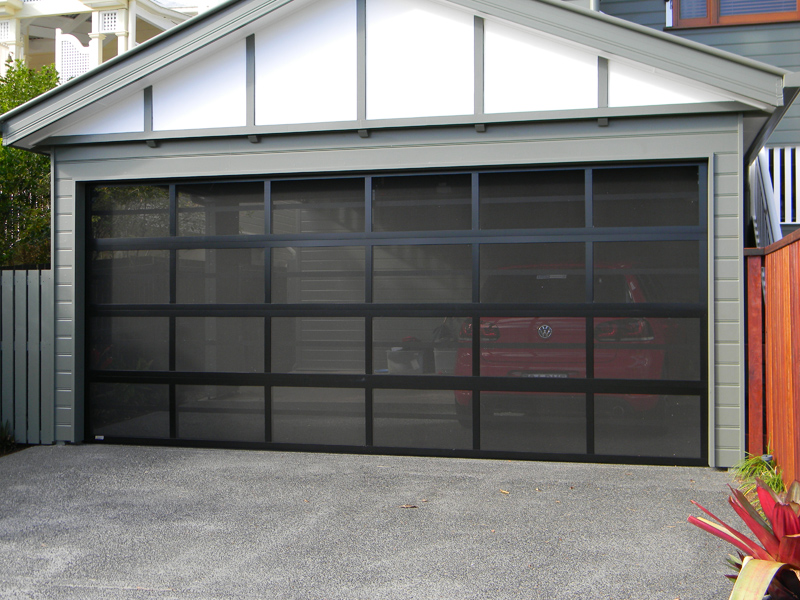 This door has a transparent design, giving the feeling of a more open space and making the garage look and feel larger as a result. This design gives your space a modern and contemporary feel while keeping all the benefits of a sectional door.

Do you spend a lot of time in your garage? Nobody likes to be cooped up in a windowless box for too long. Having an open design such as this and letting some of the natural light pour in so you can feel like you're out in the open while working on your car or making repairs. Best Doors Selections range has various designs to choose from depending on your requirements. 

2. Gliderol Panel Glide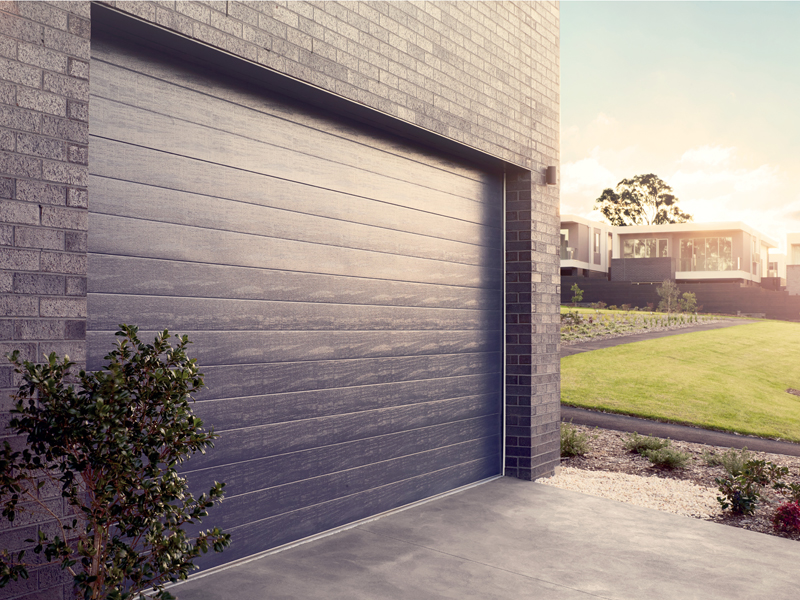 Interested in a more private approach? Consider the Gliderol Panel Glide. Fully non-transparent, this door style offers unparalleled privacy to keep your belongings private, without sacrificing style and sectional functionality. 

This door is also a great example of how you can mix and match the textures and choose your own colours. It's simple to get a door that looks right, either by contrasting with your house design or matching up with the colour scheme.

3. B&D Enviropanel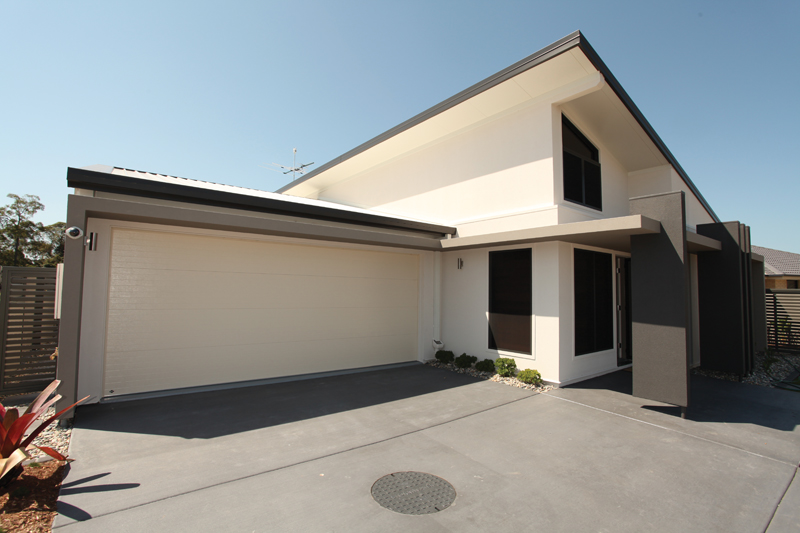 Do you want to keep the heat in (or out) of your garage? With two steel skins and a thermal break centre, the B&D Enviropanel's insulated system will do just that.

It prevents hot and cold transfer through the door, giving you more control of the temperature. You can keep the warmth in when the evenings get cool, or on those sweltering hot days you can take full advantage of your air conditioning.

The B&D Enviropanel doesn't shy away on the design side, either. With a refreshingly modern aesthetic, this garage door is available in a wide range of colours and finishes, meaning there's always something to fit the look of your home.

Get The Ideal Sectional Garage Door for Your Home
Ready to go ahead and find the ideal sectional garage door for your home? We're always happy to help. Contact us on 1800 066 142, or visit one of our local stores today.