Do you find that your garage is too hot in summer or suffers from heat-related issues? Preparing your garage for summer means that you and your family can spend your time where it matters most – enjoying the sunshine, not tending to the garage. By ensuring that your garage is in summer-safe condition, there's one less thing to worry about around the house. 

This article will cover the best ways to get your garage summer ready so you can have a safe, happy season.
Top ways to prepare your garage for summer
These are the best ways to get your garage prepared for an Australian summer: 
Invest in a garage door built for the heat

Declutter the space for better ventilation

Perform regular garage door maintenance checks

Ensure that your garage has adequate insulation

Book in bug inspections to safeguard the garage environment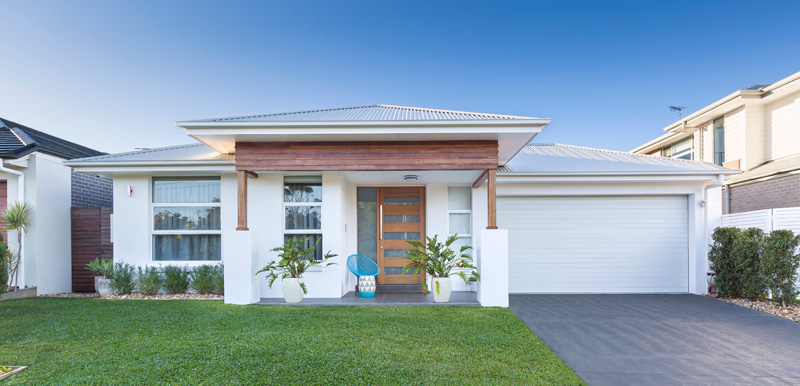 Prepare your garage for hot weather 
The best way to keep your garage cool is to adequately prepare the space before the hot weather hits. One of the most effective ways to do this is to invest in a garage door that's built to withstand the heat.

The Gliderol Roller Door is specially designed for extreme weather conditions, made from durable Colorbond® steel. This garage door suits almost any garage and operates with minimal noise and friction, while the reinforced bottom rail protects your home against extreme weather and intruders.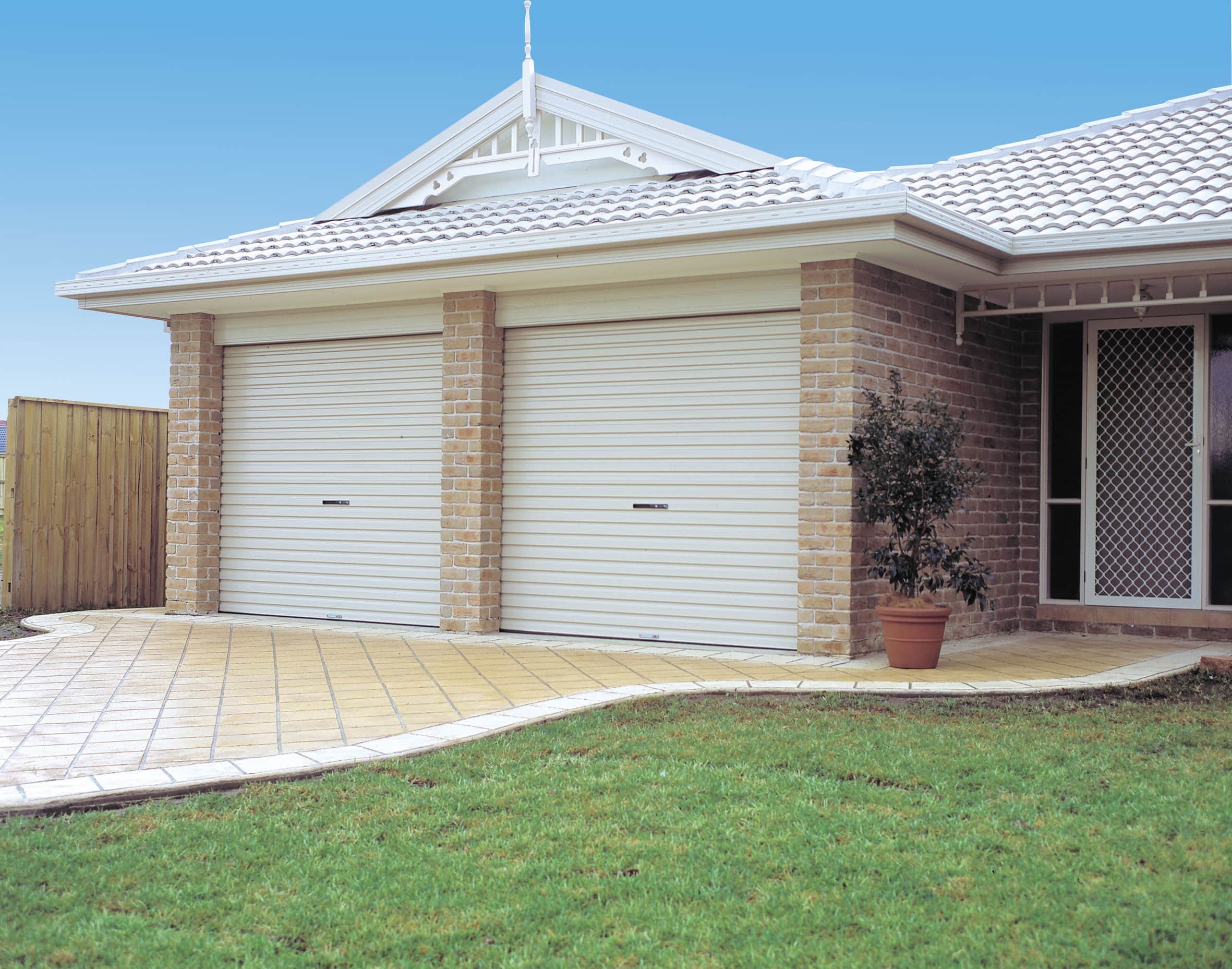 Garage door maintenance checks
Booking garage door services works to keep your garage system running properly and safely. By having a service performed every 12 months, you can rest assured that every part of your garage is in tip-top order for the extreme weather months.

Learn more about the importance of servicing your garage door.
Consider installing an insulated garage door
One of the most effective ways to keep your garage cool is to install an insulated garage door. While this requires installing a new garage door, a fully insulated garage will best protect against heat transfer. Here are your top options:
The

Insulated Garage Door

is made using PIR (PolyIsoCyanurate) thermal core technology. This door offers superior protection against temperature transfer and creates a sound-protection barrier between your house and the garage.

The

B&D Enviropanel

is an insulated door system with a true thermal break centre. Made from two steel skins, the garage door is insulated by Expanded Polystyrene (EPS) to successfully prevent hot and cold temperature transfer.
Book a bug inspection
During extreme summer weather, bugs often seek shelter in garages. Your garage offers safe storage space for your precious belongings, and pests and bugs can threaten that. That's why it's so important to book a bug inspection in preparation for hot weather. By banishing any creepy crawlies, you can rest assured that your garage will be a safe space during the summer.
Your solution to preparing your garage for summer
To ensure that your garage is protected for a safe summer ahead, call us on 1800 066 142 to discuss your best options.