Wondering which type of garage door opener best suits your particular choice of garage door?

Ponder no longer - in this article we'll cover the best and most reliable garage door openers for the most popular garage door types, so you can make the right selection for your garage.

Sectional and Tilt Door Motors

1. Gliderol Genesis Motor

The Gliderol Genesis overhead door operator offers quiet, reliable garage door automation. 
Featuring the latest in safety and security technology, with easy to use LED digital display and safety auto reverse. Driving most residential sectional doors it brings your automation desires to a reality.
The Gliderol Genesis operates with a 24 volt belt drive motor that comes with an impressive 5-year warranty.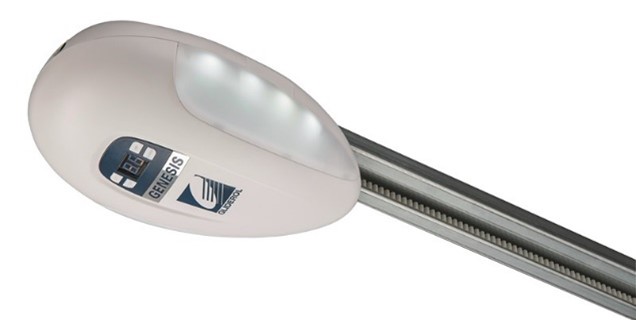 2. The Merlin Commander Essential
The Merlin Commander Essential has been designed to meet the key operational requirements, offering safety and security for your single or double sectional garage door. With the optional add-on of the my-Q accessories, operation and monitoring is easily accessible via the my-Q app on mobile phone. 

Featuring a quiet DC motor that has soft start/stop and automatic safety reverse functionality. The Commander Essential also comes with automatic force sensing to ensure your door is operated with the appropriate force during operation. It is backed with a 5 year guarantee.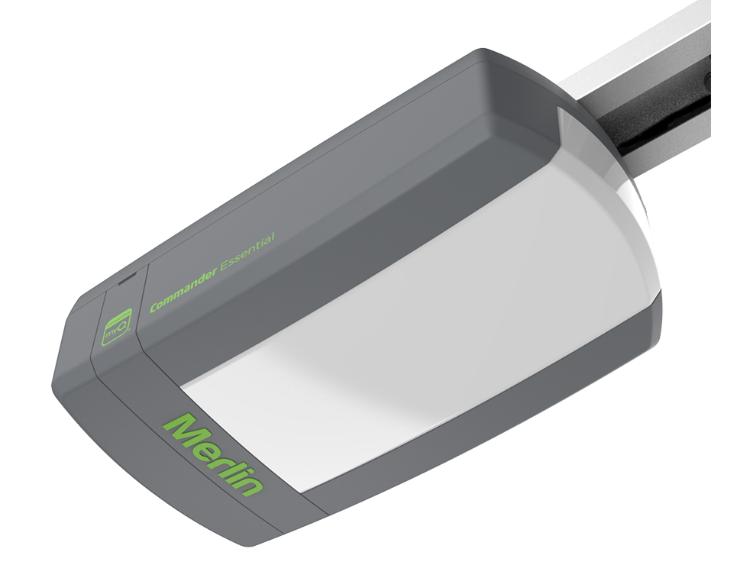 3. The B&D SmartPro
If you're looking for a solution for a residential sectional garage door, The B&D SmartPro offers first rate safety, security power and intelligence which B&D is known for.
A robust 1400N motor, an automated courtesy light, and a gentle start and stop to reduce any stress when opening and shutting are just a few of the features. It comes with a 7 year/30,000 cycle guarantee.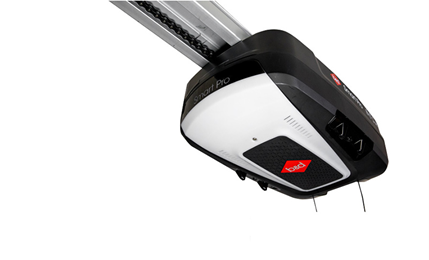 Roller Door Motors
1. The Merlin MR655 QuietDrive Pro  
Need a motorised drive system for your single or double roller garage door? The Merlin MR655 Quiet Drive Pro is a slim-line motor with standard LED illumination that fits into even the tightest of places.

The QuietDrive Pro has been built with a powerful 24-volt DC Motor that includes a thermal overload function. Using less than 1 watt of electricity in standby mode and is super quiet in operation due to adaptive technology in the silent drive The Merlin QuietDrive Pro uses Security+2.0 technology to operate on several frequencies, allowing it to function effectively even when there are disruptions from other wireless devices.

The Merlin MR655 QuietDrive Pro is suitable for single or double roller doors and comes with a 5-year/10,000 cycle guarantee.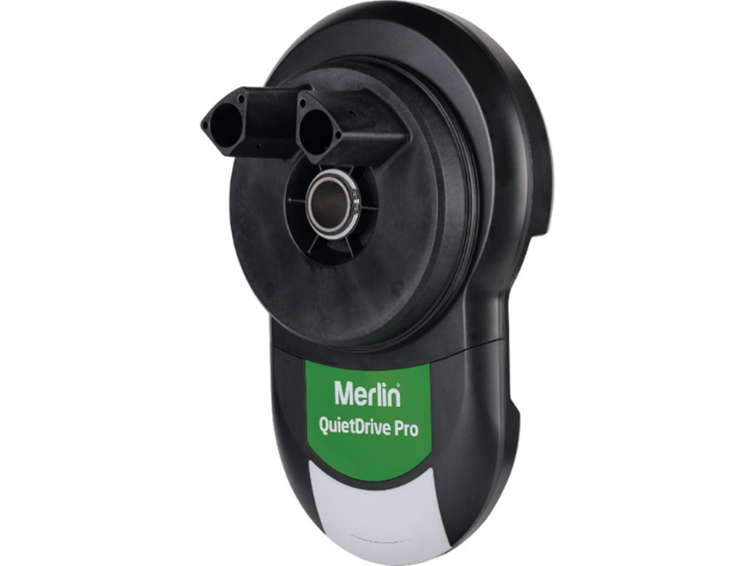 2. The Glidermatic GRD
Often considered the best garage door motor in Australia, Gliderol's most popular garage door motor is the The GRD includes everything needed to convert a manually operated roller door to an automated remote control using cutting-edge technology. This motor is the perfect option if you have limited side room as it tucks away inside the door roll.
Additional transmitters, dual override, intruder alarm, backup power, weatherproof control box cover, and the photoelectric eye beam are all available as additional options for the GRD. This motor is operated on the orbital drive system, allowing quiet operation and minimizes the pull power. Available in three sizes for residential rollers and can be simply and efficiently installed on most door brands.
When we think of "good garage door openers", this is the exact unit that often comes to mind.
Why buy from Best Doors?

Best service. Best value. Guaranteed. With our 120% satisfaction guarantee, Best Doors prides in delivering unparalleled service, first time. 

• 120% satisfaction guarantee - if you're not completely satisfied with our work, and we can't make it right, we'll give you 120% of your money back.